A SHORT COURSE TO HELP YOU START
RAISING YOUR KIDS MONEY-SMART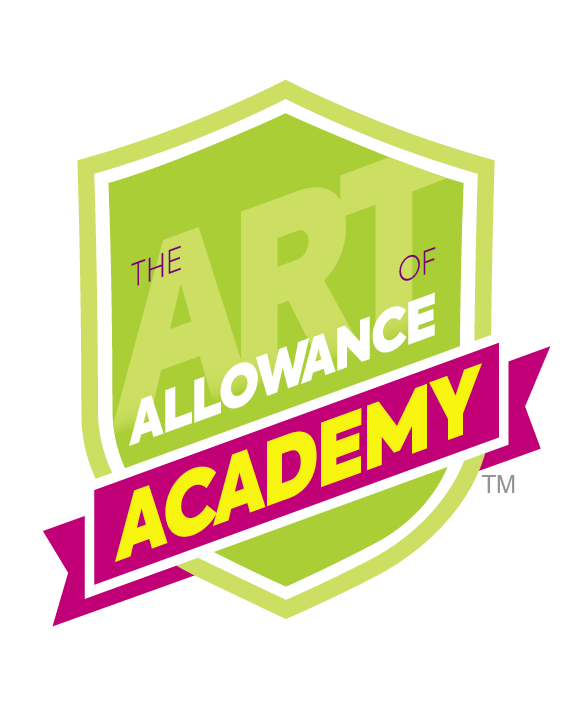 NEW COURSES TO BE ANNOUNCED SOON
You have dreams for your kids. You want them to go to the best schools. Have the best teachers. Make good friends.
To be happy.
For kids to be happy in this world, they need to know about money. Of course, money won't make them happy, but not having money or not knowing how to handle it will definitely make them unhappy. And limit opportunities.
And do you know who's the absolute best person to teach your kids about money?
You are!
Whether you're a born saver, or you can't resist the temptation to shop, this program can help you be your child's guide on their own money-smart journey. To become comfortable with money, they need practice. Parents like us are the ones that can provide them with the money they need to begin practicing early. When the stakes are low. When the mistakes won't be crushing.
And you know what? I've found in my own journey raising two kids to be money-smart that I may have learned as much — if not more — than they have.
That's why I created this program — to provide you with tips and tactics you can use to give your kids a head start on how to save, spend and share their money wisely. No matter what your relationship with money has been.
During the 90-minute Art of Allowance Academy, you'll learn why educating your kids about money matters and why you, the parent, are the best person to actively teach them.
---
---
Here's what we'll cover:
Why You Need to Raise Money-Smart Kids — The Age of Self-Sufficiency
Getting Started Early — Three Core Skills & Three Jars
Allowance & Chores — Understanding the Connection
Useful Tactics — Interest & The Waiting Period
Growing Your Program (Tweens & Teens) — The Breakthrough Allowance
Difficult Conversations — Talking with Your Kids in Financially Stressful Times
Your Thriving, Happy Family
---
Our focus will be on the why's and how's more than the what's. Like building a house, the choice of paint color doesn't matter if you've built on a crumbling foundation.
What's even better is that the class is live and in-person with me, John, your teacher and guide. (You're not paying to watch a tired video recorded last year.)
I've dedicated my life to helping parents raise money-smart kids and together — you, me and the other parents in our course — we'll discuss why raising money-smart kids is essential today.
---
Still not convinced?
Perhaps this will help.
There's no risk on your part.
If you're not satisfied in any way, then we'll refund you the entire course fee.
Is money an issue right now? My intent is to make this course available to any parent who wants to take it, regardless of financial situation. If you can't afford the fee, then just email me and I'll give you complimentary course access with no questions asked.
That's right — no form to fill out, no scholarships. Just email me. Of course, if your situation changes and you're able to pay the fee at a later date, then great. If not, then consider it a gift from us.
If you are a parent looking to raise your kids to be money-smart (We all should be thinking about this!), then I want you to join me for this course.
---
Course cost:
$99 (Join our email list and find out when the next classes will be offered.)

Course dates:
#1 — Wednesday, September 2, 2020
(90 minutes; 9:00-10:30am Pacific)
For parents of preschool- and elementary-age children (ages 0-10)
#2 — Wednesday, September 9, 2020
(90 minutes; 9:00-10:30am Pacific)
For parents of tweens and teens (ages 11-18)

NOTE: The primary difference between the two courses will be more of a focus on the "Getting Started Early" section for younger kids and the "Growing Your Program" section for older children.
---
Choose your program below:
---
You can find out more here if you're wondering, "Who is this guy?" and "Why should I listen to him?"
I hope to you'll join me.
John