Hello & welcome to the money-smart movement!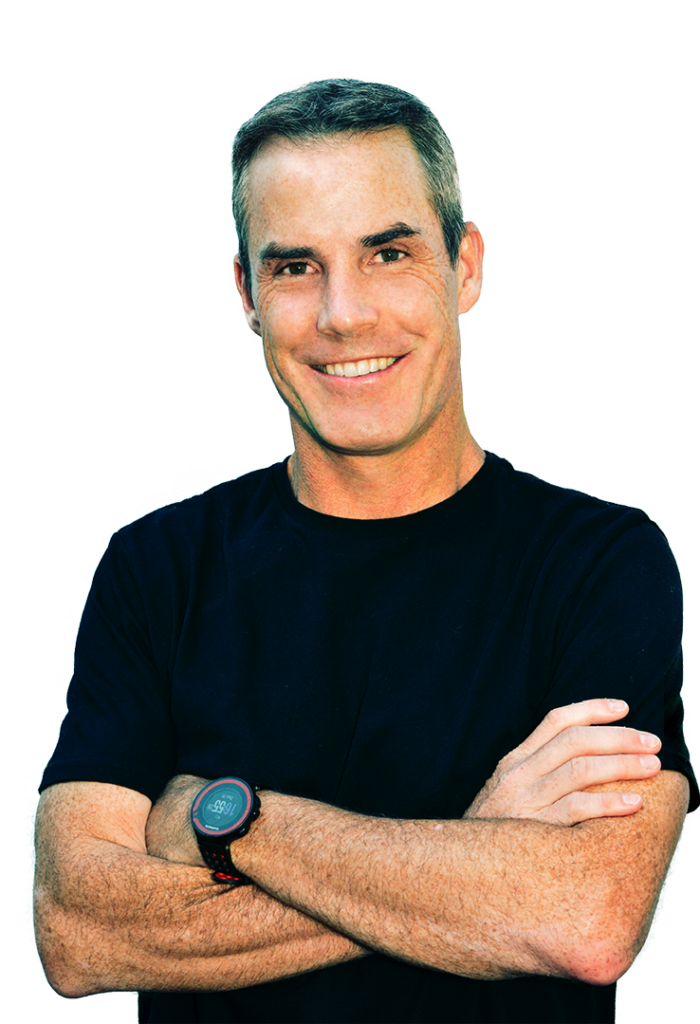 I'm John Lanza. I created The Money Mammals who, for over a decade, have helped kids get excited about money-smarts. I wrote The Art of Allowance to help parents like you raise a money-smart, money-empowered kid, whether you have a toddler, third grader or teenager. Raising a money-smart child is, like life, a journey. I've been raising my own kids using this approach and I hope you'll let me be your guide. Click here to download a sample chapter and get started. If you need to know a little more before you decide, click here.
Thanks for visiting.