KEEP UP WITH THE LATEST
Be a part of our community with more stories and ideas to help you raise money-smart kids
The Raising Money-Smart
Kids Blog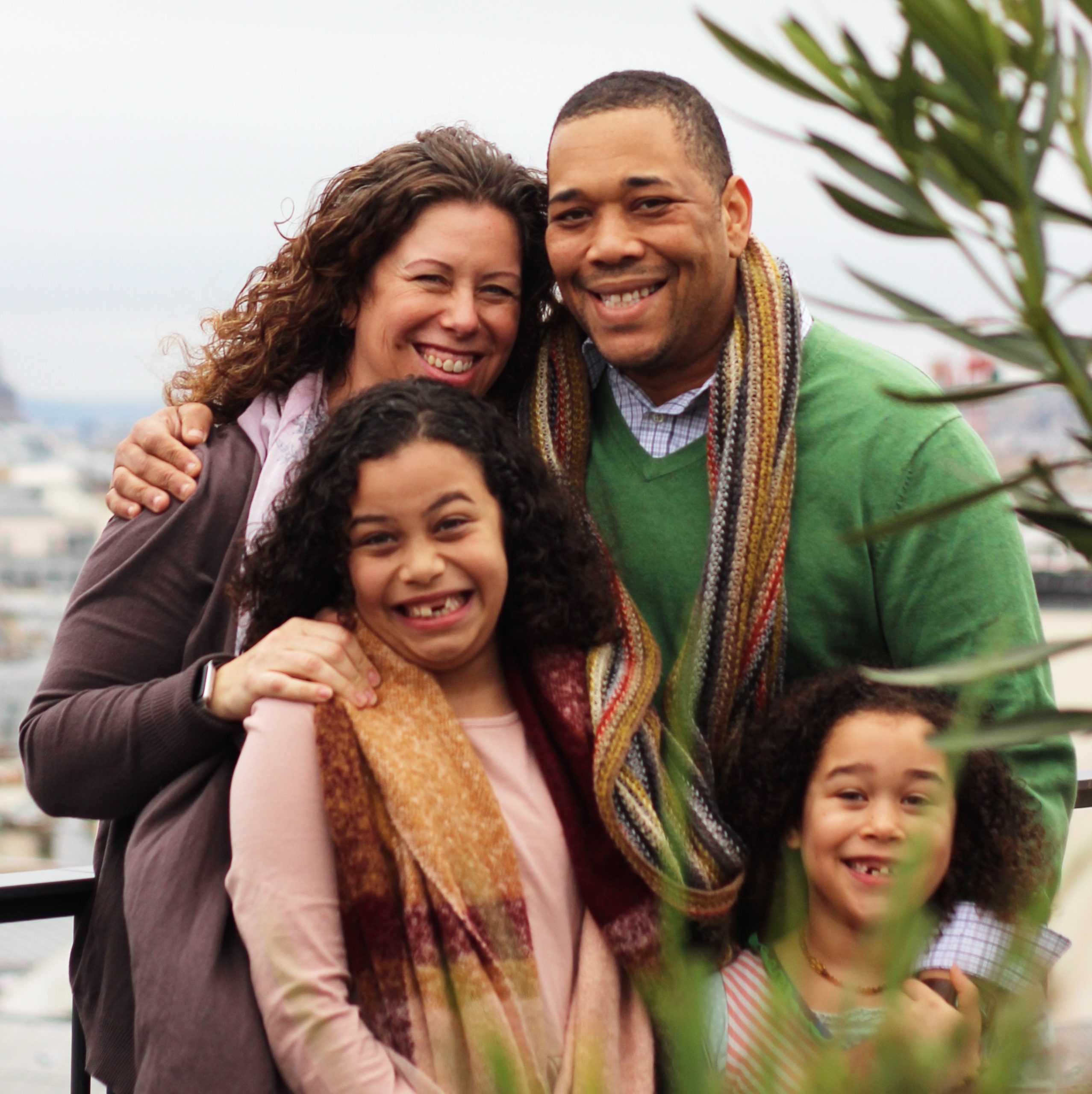 An allowance can help your child develop many skills: learning the difference between needs and wants, setting and saving for goals as well as making smart money choices. Perhaps, though, one of an allowance's less obvious benefits is that it prompts a hopefully lifelong money conversation with your child.
The Art of Allowance
Podcast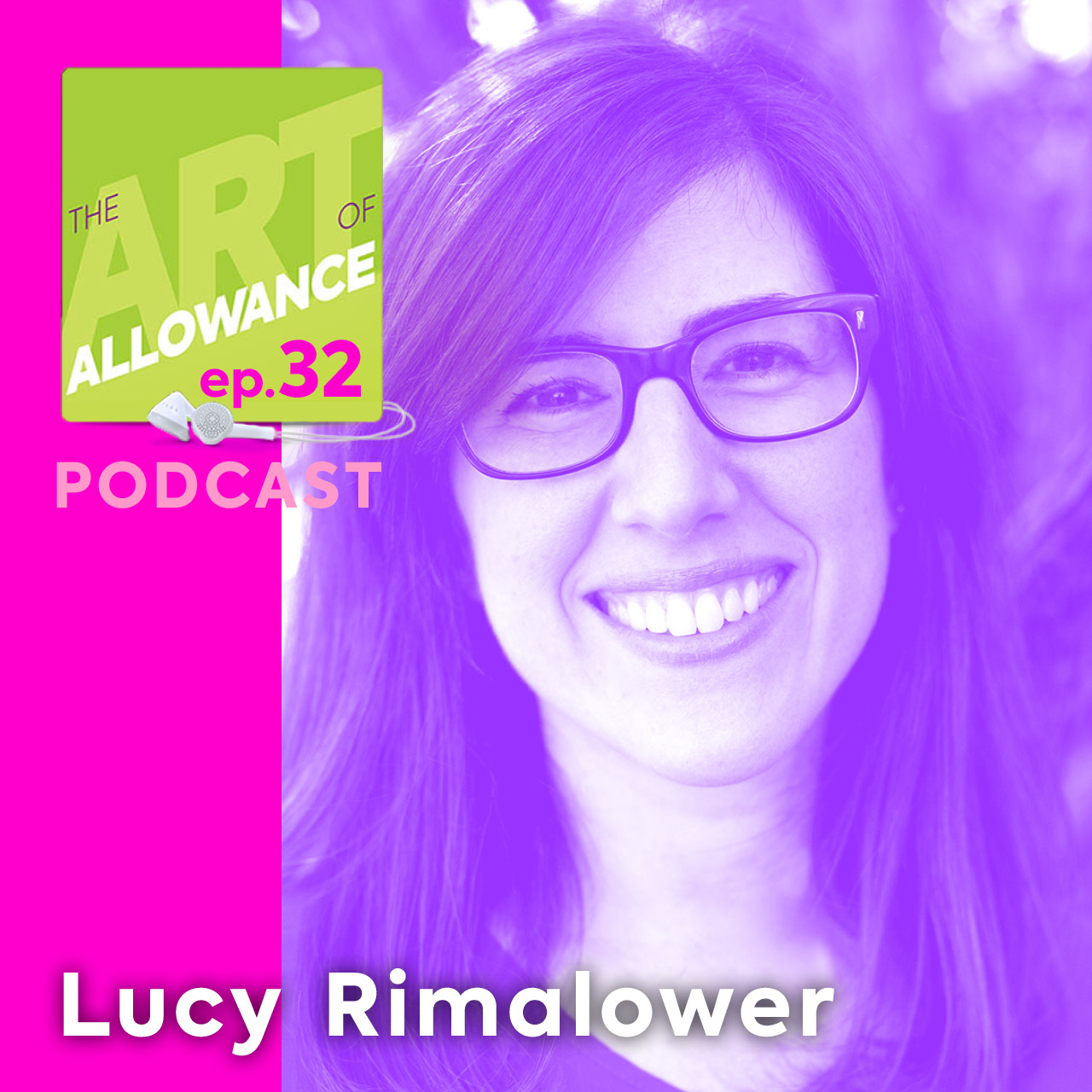 Are you wondering how best to talk to your kids during a crisis? With coronavirus and COVID-19 dominating our lives, I thought it would be helpful to take a slight detour with this episode and talk to an expert about how we can have better conversations with our kids in the midst of a crisis.
0 comments