A SHORT COURSE TO HELP PARENTS
RAISE MONEY-SMART KIDS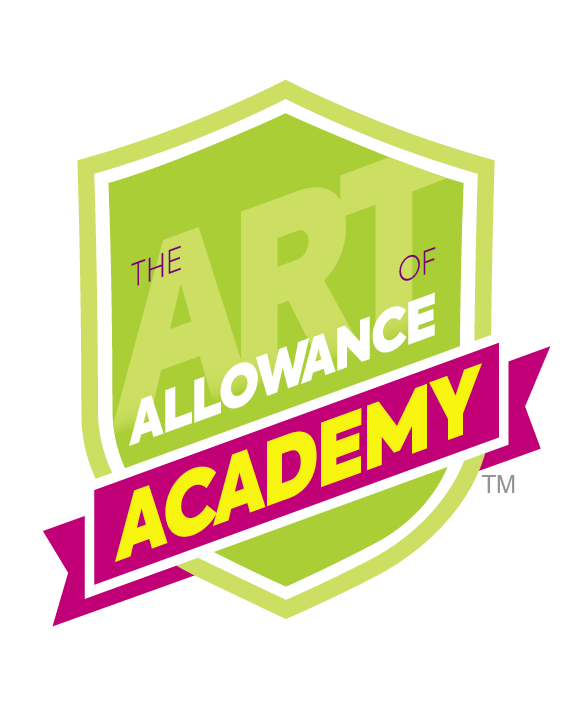 OFFER THE ART OF ALLOWANCE ACADEMY
AT YOUR CREDIT UNION
Your credit union can offer this 60-minute interactive, online course taught by John Lanza, creator of The Money Mammals & author of The Art of Allowance.
---
This course is for parents who…
Know it's important to teach their children money smarts but don't know where to start.
Have recently had their incomes reduced and are unsure how to handle concepts like allowance.
Aren't sure whether to tie allowance to chores.
Are worried that they might be spoiling their children.
Are overwhelmed by how much stuff their children are accumulating.
Are concerned that they might pass along bad money behaviors to their children.
---
For Parents. Presented by Your Credit Union.
From the three core money-smart skills your kids should learn to setting up an allowance that will grow with your family, parents will learn what they need to know to guide their children along the path to money smarts.
For parents of toddlers to teens, this course will help families build a program to raise a money-smart child.
---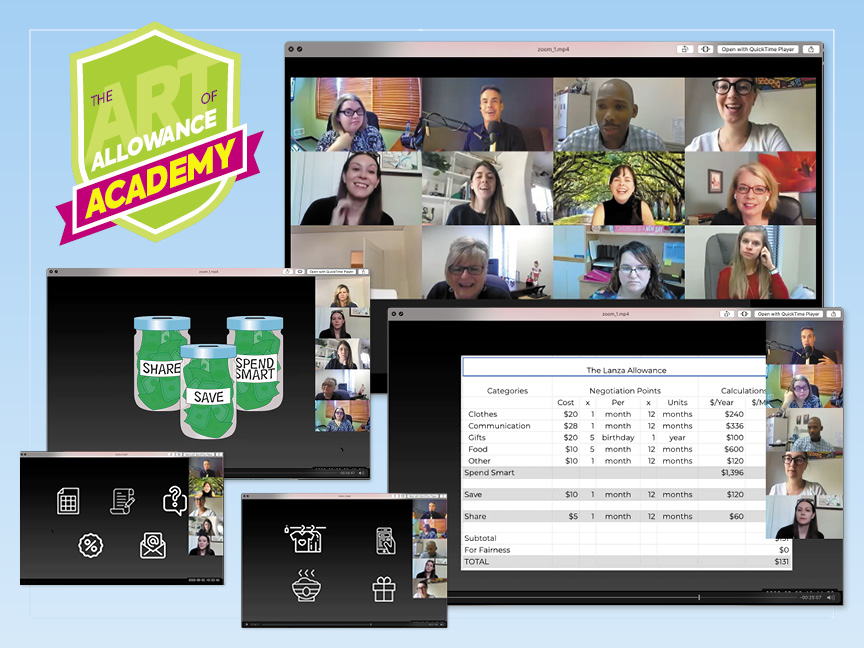 ---
Course Overview
A 60 minute session for up to 100 members. Presented via Zoom.
Why You Need to Raise Money-Smart Kids — The Age of Self-Sufficiency
Getting Started Early — Three Core Skills & Three Jars
Allowance & Chores — Understanding the Connection
Useful Tactics — Interest & The Waiting Period
Growing Your Program (Tweens & Teens) — The Breakthrough Allowance
Difficult Conversations — Talking with Your Kids in Financially Stressful Times
Your Thriving, Happy Family
Praise for the book, The Art of Allowance: a short, practical guide to raising Money-Smart, Money-Empowered kids, upon which this course is based:
"I've always known I wanted my young daughter to grow up with an understanding of money and to encourage smart spending habits, but I didn't know how to get started. After attending the Art of Allowance Academy I feel less overwhelmed and like I have a solid game plan."

Callie Bloem, Co-Founder of MiLOWEkids.com
Concise. Real. Optimistic. Non-judgmental. My kind of book. John shares honest, warts-and-all stories about the practical techniques he honed over more than a decade to raise kids who are thoughtful and capable with money. (The 'Breakthrough Allowance' for teens is a personal favorite.)

Bill Dwight, Chief Dad @ FamZoo.com
I highly recommend this book for any parent looking to get their child familiar with financial concepts. Where other similar books will offer a 'one-size-fits-all' approach, this book recognizes that not all children (or parents) have the same means, or ideas, about saving, and gives the reader suggestions instead of solutions. It also offers parents versatility and freedom to incorporate their own ideas and get their child on the track to being money-empowered regardless of whether they start at age 5 or 15!

Jeremy Cybulski, Community Engagement Manager, Community Choice Credit Union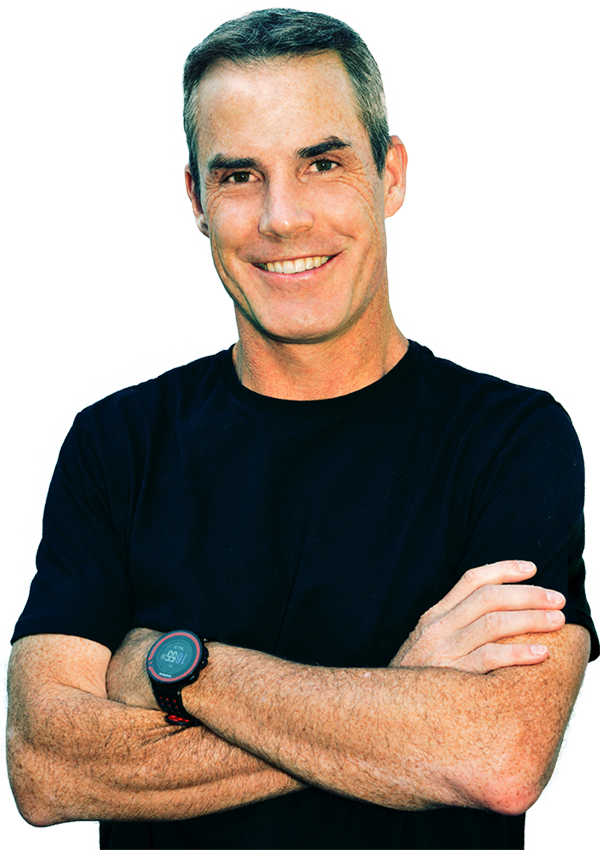 Your Instructor
I'm John Lanza. I've been teaching parents how to raise money-smart kids for over a decade. I created The Money Mammals to help kids get excited about money-smarts. I wrote The Art of Allowance to help parents raise money-smart, money-empowered kids, from toddlers to teens. I'm excited to bring what I've learned to parents everywhere with this online course that will be interactive, educational, engaging and fun.
---
Pricing
$500
(under a billion in assets)
$1000
(one billion or more in assets)
$250 one-time discount for NYIB member credit unions
Contact us for special pricing
for Saving Money Is Fun Kids Club partner credit unions
---
Suggested Add-On
Art of Allowance 100-book pack — $500 (Kindle) / $1385 (Bound)
---
Let's Connect