With Guest Melissa Disharoon
Though her husband and sister were skeptical of the dollar amount, guest Melissa Disharoon took the leap to a much larger
Breakthrough Allowance
for her three teenagers. She soon discovered that she was saving money with this new approach. We cover a lot of ground in this episode, including the stark money differences among her three kids, two of whom are twins.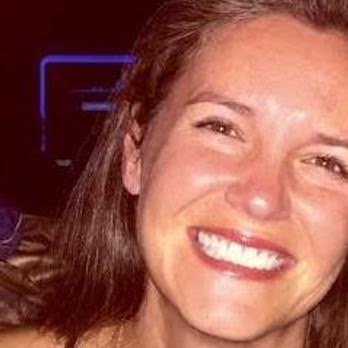 "The hand that gives, gathers."
— Swedish proverb
Here are a few of the themes we touch on:
Stepping up your child's allowance at any time even if the basic allowance doesn't seem to be working
The importance of consistency and parental partners' aligning their goals
Dealing with kids who are dipping into each others' jars
Hemorrhaging cash as the tipping point that led to a restart allowance
People's expressing shock at the size of your child's allowance…until they realize that it's saving you money
Getting past money guilt and shame so that these emotions don't keep you from implementing an effective program
Putting the shame aside and talking to your kids, as these actions protect them as they get older
Books and video referenced:
Please subscribe to our show to allow me to have additional conversations with parents and discover new ideas to help us all raise money-smart, money-empowered kids.
You can find out more about our movement at themoneymammals.com/aoa
as well as
download a sample
or get a copy of my new book, The Art of Allowance. You might also want to check out
The Money Mammals
, our program to get your children excited about money smarts when they're young. Until next time, I wish you and your family well as you journey forth. Thanks for listening.