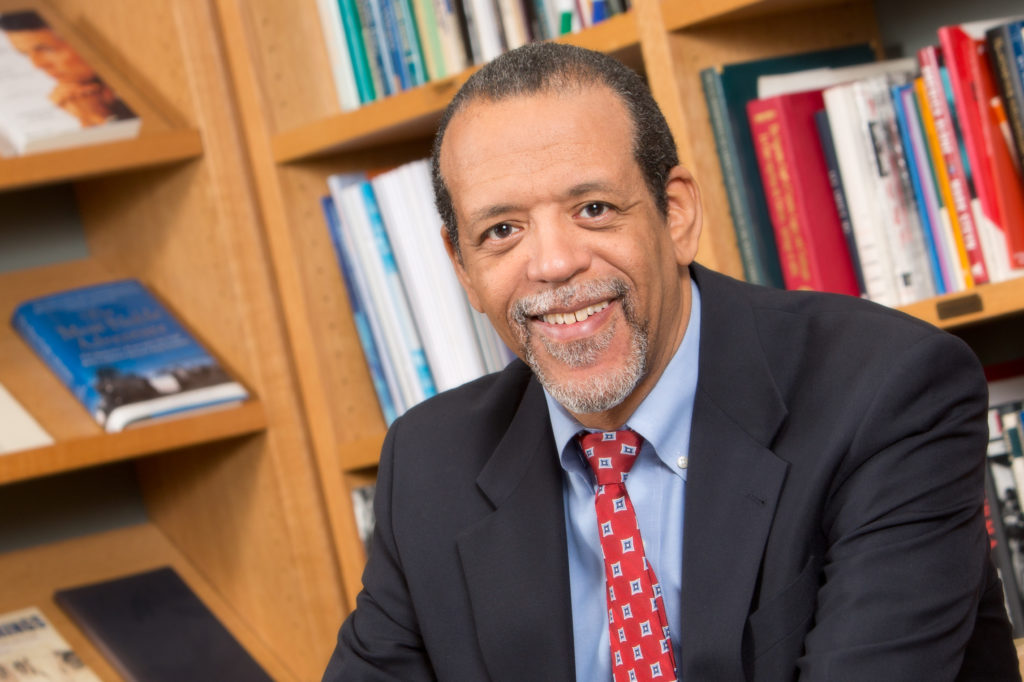 "Parents' response to failure may at times be more important than their response to success."


-Ron Ferguson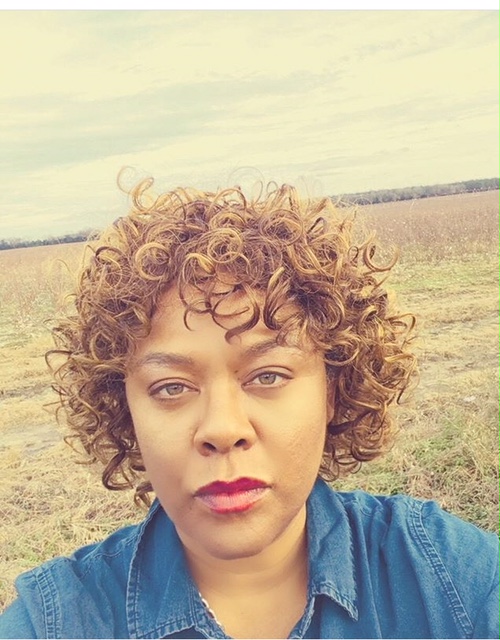 "If you can break it apart, you can figure it out."


-Tatsha Robertson (quoting a Formula parent)
Interested in the secret to raising high-achieving kids? In this episode of The Art of Allowance Podcast, I talk with Ron Ferguson and Tatsha Robertson. They teamed up to write The Formula, a book about how parents raise successful children. Tatsha is an award-winning journalist who left her editing job at People Magazine to begin a decade-long investigation into whether parents of very smart people were following particular patterns in raising their children. One of the first steps in her journey was to travel to Harvard University to talk with Ron, whom The New York Times called the nation's foremost authority on the "achievement gap." Ron had discovered similar patterns, and we discuss their combined research that became The Formula and how their insight might also apply to money-smart kids. I hope you enjoy our conversation as much as I did.
SHOW NOTES (Find what's most interesting to you!)
What prompted Ron and Tatsha to write The Formula [2:01]
Parental purpose in raising kids: being a student of one's child [5:46]
Ron and Tatsha describe "The Burn" [8:25]
The concept of "The Black Box" and the role of "The Revealer" in terms of money management [12:16]
"The Early Learning Partner" and emergent literacy [17:13]
Problem Solving 101 [20:10]
Tinker culture and making mistakes [22:32]
Parents' responses to praise and success [23:53]
"The Flight Engineer" approach [27:41]
"The Negotiator" role and self-advocacy [33:50]
Showing versus telling and "The Model" role [36:41]
Stealing messages from parents: "If you can break it apart, you can figure it out." and Feel the Fear and Do It Anyway [44:53]
Ron and Tatsha's book recommendations: Barry Brazelton's work, Dr. Seuss's Oh, the Places You'll Go! and Malcolm Gladwell's Outliers: The Story of Success [46:21]
Finding Tatsha and Ron on social media [48:08]
Passing on the information contained in The Formula [49:10]
Some thoughts on allowance and grades [51:16]
Searching for more information on intentionality, a main topic of Ron and Tatsha's episode? Then be sure to check out my conversation with Kelsa Dickey, an Arizona-based financial coach.
Interested in developing your children's self-advocacy skills? In his book Linchpin, Seth Godin discusses the importance of teaching kids to solve problems and to lead. A great read!
The Art of Allowance podcast is available on iTunes, Spotify, Stitcher or Radio Public.
Please subscribe to our show to allow me to have additional conversations with parents and discover new ideas to help us all raise money-smart, money-empowered kids. You can find out more about our movement at theartofallowance.com as well as download a sample or get a copy of my new book, The Art of Allowance.
You might also want to check out The Money Mammals, our program to get your children excited about money smarts when they're young. Until next time, I wish you and your family well as you journey forth. Thanks for listening.