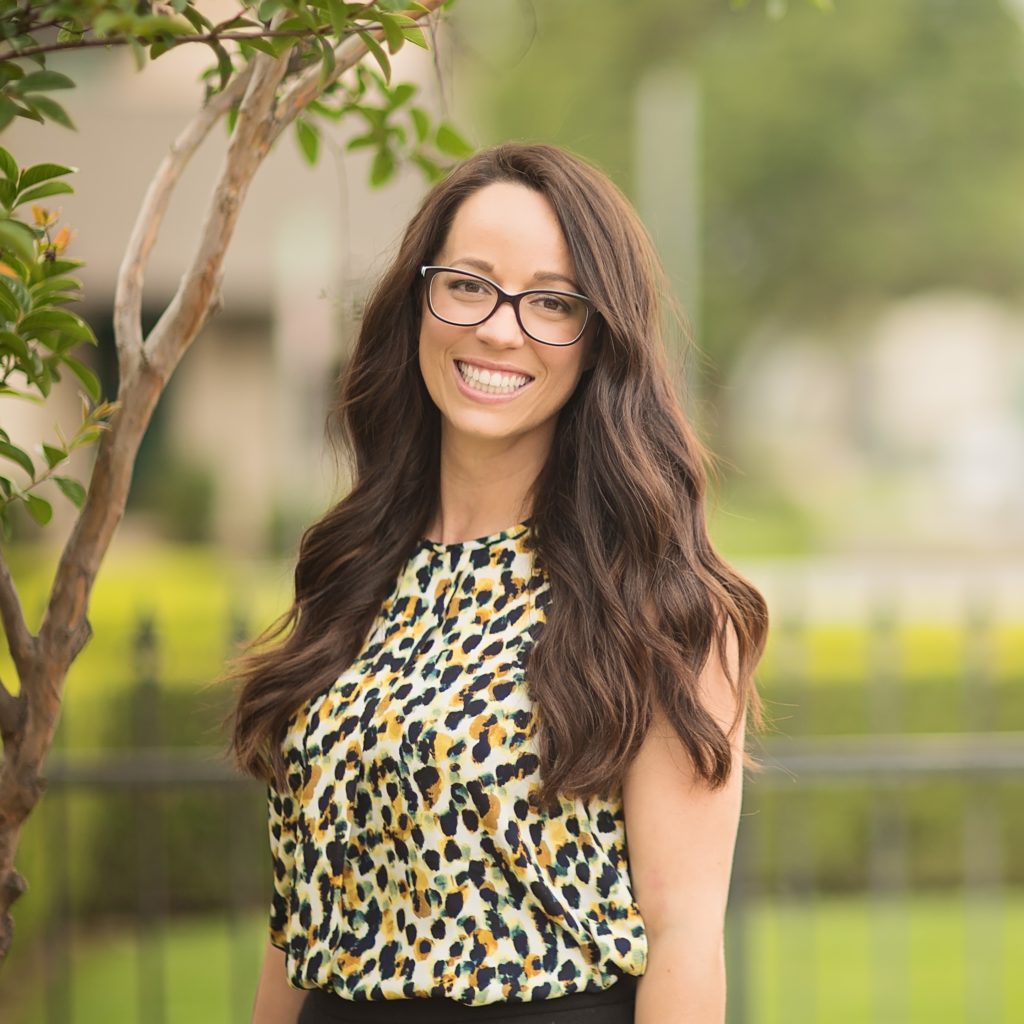 "You are investing in the lessons that you're giving your children."
-Breanna Reish
Curious as to how to tackle the financial literacy conversation both at home and in the classroom? In this episode of The Art of Allowance Podcast, I talk to Breanna Reish, a Certified Financial Planner and the owner of the fee-only financial planning firm Wealth of Confidence. Over the years she has spoken out about the broken 403(b) retirement system, and recently she decided to educate teachers on a larger scale by starting a financial podcast called One Million Apples. Breanna is a wife and mother to two kids. She believes in teaching children about financial literacy and practicing what she preaches by starting at home.
SHOW NOTES (Find what's most interesting to you!)
How playing with bank forms as a kid and working with a female financial planner helped develop Breanna's financial independence [1:56]
Financial literacy in the classroom (for both educators and students) [9:31]
Breanna's thoughts on Farnoosh Torabi's Stacks House (Think Museum of Ice Cream for financial literacy!) [13:39]
How Breanna has cultivated (and evolved) her children's relationships with money [17:40]
Allowance as more than a handout [22:27]
The specifics of Breanna's Sunday night allowance routine [25:57]
Some strategies for kids who would rather save than spend [30:09]
The financial lessons of eBay [32:29]
"Just because you go somewhere doesn't mean you buy something." (a lesson on decision-making and value) [34:03]
Reflections on stuff [35:44]
Breanna's definition of the term "money-empowered" [38:43]
Experiences over things (one of the five strategies of Happy Money) [39:31]
"Look within yourself." [41:25]
Breanna's book recommendation: my own The Art of Allowance (And no, I didn't pay her off!) [42:30]
If you're in the education field, then be sure to check out Breanna's teachers-only Facebook community, One Million Apples. [44:07]
We didn't discuss this, but I wanted to include The Survey of the States in case you were interested in your state's financial literacy classroom requirements. Unfortunately, no states have added requirements since 2016. This fact simply underscores the importance of our message: We parents are key to raising money-smart kids.
Interested in further exploring the concept of sharing values via your allowance system? My discussion of intentionality with financial coach Kelsa Dickey would be a good place to start. BTW…how great of a guest was Kelsa? I reference her all the time.
Still struggling with kids who don't want to spend their Save jar money? This episode featuring The Money Jar Guys offers even more strategies.
If you like this podcast, then please give us a review and subscribe to the show. The Art of Allowance Podcast is available on iTunes, Spotify, Stitcher or Radio Public. Subscribing is free, and it will help me produce more enriching content for you to enjoy. Thanks!
You might also want to check out The Money Mammals, our program to get your children excited about money smarts when they're young. Until next time, I wish you and your family well as you journey forth. Thanks for listening.