"Life's about a bunch of choices. If we can have good conversations around the choices, I think we're going to be in a better place financially."

-Kyle Osborne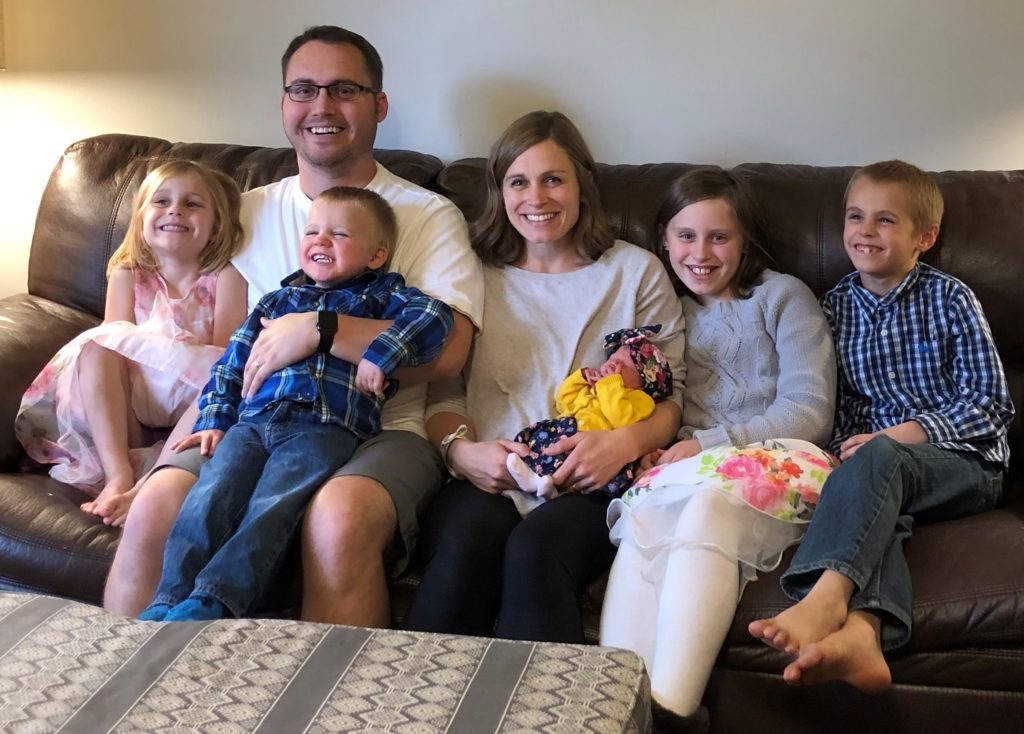 Do you ever wonder where the real heroes are?
Look no further than Council Bluffs, Iowa. In this episode, I talk with Kyle Osborne, the Director of Financial Literacy at TS Institute in southwest Iowa, about helping families become money smart. Kyle is a financial literacy education expert and works closely with teachers and administrators to provide free, effective financial literacy resources for grades K-12. In addition to working with schools, Kyle also works with area Non-Profit organizations to deliver financial literacy courses.
SHOW NOTES (Find what's most interesting to you!)
How Kyle got into major college debt (over $100k), paying over 50% of his income out of college to pay it off. [5:02]
How Kyle and his wife forged a plan to get out of debt. [6:22]
Your core values can help drive the habits of your life. [7:19]
If you don't know your own "yeses," then others will define them for you. [10:22]
How Kyle makes his $10/month spending budget last. [12:36]
Kyle's view on lending to his kids and how it might affect the dynamics of the parent/child relationship. [15:52]
We discuss Kyle's comment that "life's about a bunch of choices." [20:52]
Kyle's allowance breakdown is focused on saving and sharing. [22:52]
What has surprised Kyle about teaching financial literacy to school-age kids? [ 26:15]
Kyle was kind enough to mention that he uses The Money Mammals in the schools. You can download these financial literacy education teaching resources here. [28:22]
We discuss financial literacy education efficacy in the classroom. [29:52]
Kyle explains how they've set up a school banking program to drive savings habits and help schools groom money-smart kids. [36:42]
Some of Kyle's schools have seen a drop in free-and-reduced lunches in schools with a financial literacy education and savings program (and by connecting with parents). [38:22]
Recommended financial literacy books for kids: Rock, Brock and the Savings Shock, Isabel's Carwash (entrepreneurship), The Money Mammals books, The One Grain of Rice (compound interest)
Kyle works at the TS Institute. Find out more about their programs here.
If you liked this episode…
If you're interested in finding out more about savings habits as Kyle and I discuss in this episode, you might enjoy my conversation with Sam Renick.
If you like this podcast, then please give us a review and subscribe to the show. The Art of Allowance Podcast is available on iTunes, Spotify, Stitcher or Radio Public. Subscribing is free, and it will help me produce more enriching content for you to enjoy. Thanks!
You might also want to check out The Money Mammals, our program to get your children excited about money smarts when they're young. Until next time, I wish you and your family well as you journey forth. Thanks for listening.