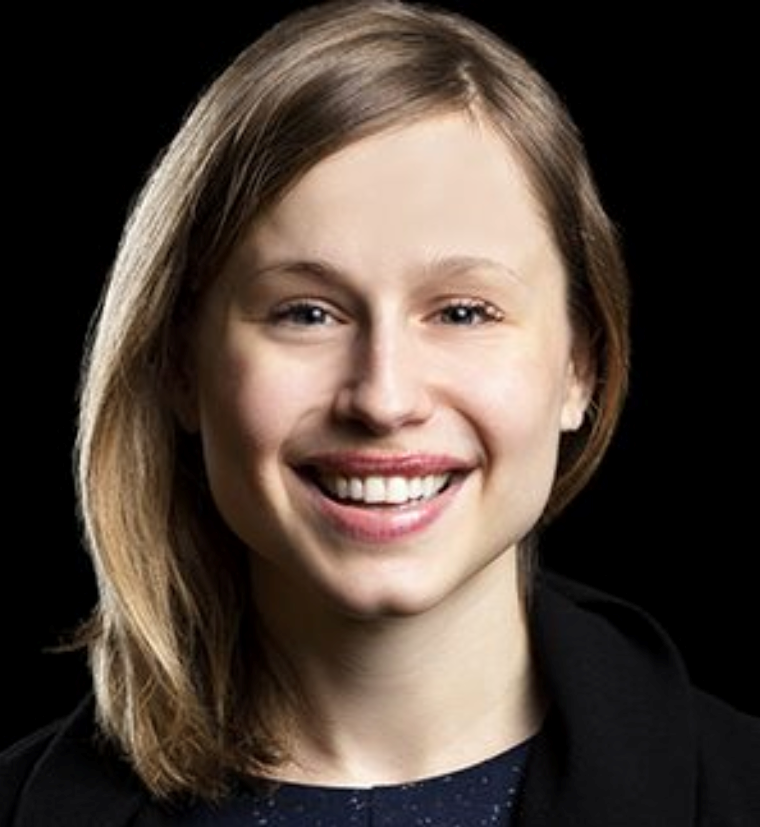 "Time is prosocial, not selfish."
— Ashley Whillans
What is the relationship between money and time, and how can we improve it?
Ashley Whillans is my first returning guest! Ashley is a self-described "time nerd" and an Assistant Professor at the Harvard Business School in Negotiations, Organizations and Markets. She has a forthcoming book, Time Smart — How to Reclaim Your Time and Live a Happier Life, that will feature prominently in our discussion.

Ashley received her Ph.D. in Social Psychology from the University of British Columbia and was named a Rising Star of Behavioral Science. Her research, which focuses on understanding how the daily and long-term decisions that people make about time and money (in their personal lives, relationships and workplaces) impact well-being, has been published in leading academic journals as well as The New York Times, The Economist and The Los Angeles Times, among others.
Links (From the Show)
Show Notes (Find what's most interesting to you!)
The inspiration behind Ashley's new book [1:18]
Why do we often choose money over time? [3:39]
What is "time confetti," and how we can help our kids and ourselves avoid it? [8:13]
The autonomy paradox [10:28]
Ashley shares a strategy for more focused family time. [10:54]
Can people — including kids — multitask? [13:09]
Some strategies for enhancing the work/life separation affecting families during the pandemic [15:13]
Why isn't it indulgent — and why shouldn't we feel guilty — to focus on time affluence? [18:46]
People who focus on time affluence are more prosocial, charitable and connected. [20:52]
Helping our kids begin to think about their careers from a time-rich perspective [25:02]
"The Good Samaritan" study and what it tells us about what happens when we're time-poor [29:25]
The usefulness of time-tracking [32:21]
The importance of mindfulness in helping us become more time-affluent [33:26]
Why you might consider more short vacations instead of fewer long ones [36:06]
Why our intuition about how to get more time affluence is completely wrong [37:27]
Small changes make all the difference if we want to improve our time affluence. [40:38]
Ashley reveals the equation we need to achieve perfect time affluence. [43:27]
Ashley and I discuss embracing the process of raising both money-smart and time-affluent kids. [44:03]
Setting up a better summer reading program with your family (Note: Keep listening, as we continue to touch on this topic through the remainder of the episode.) [46:00]
The dynamics between rewards and money [49:00]
John is a bit overeager about trying to goose prosocial spending in his kids. [50:59]
Ashley provides some clarity about how John should set up his system better. [52:09]
How self-reflection affects prosocial behavior [53:26]
Details of Ashley's book release [54:54]
Ashley's book recommendations for time smarts [55:33]
Finding Ashley on social media and the web [56:27]
If you liked this episode …
Want to know how money impacts happiness (and how you can talk to your kids about it)? Ashley and I tackle this important question during her first appearance on The Art of Allowance Podcast.
Wondering how to begin the money conversation with your family? Tabatha Thurman, a mom and an award-winning financial literacy educator, offers practical advice on her podcast episode. She, like Ashley, believes that all money-smart learning is personal.
Please Subscribe
If you like this podcast, then please give us a review and subscribe to the show. The Art of Allowance Podcast is available on iTunes, Spotify, Stitcher or Radio Public. Subscribing is free, and it will help me produce more enriching content for you to enjoy. Thanks!
You might also want to check out The Money Mammals, our program to get your children excited about money smarts when they're young. Until next time, I wish you and your family well as you journey forth.
Thanks for listening.
John