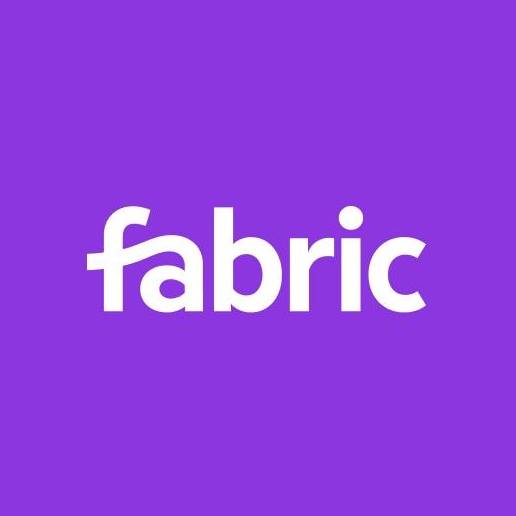 "We need to understand the simplicity of money."
– John Lanza
How can you create smart money habits for yourself and your kids? Chief Mammal John Lanza discusses several strategies in a Fabric feature written by Lynn Shattuck.
Shattuck makes six recommendations, upon which Lanza offers more detail:
Stop fighting about money.
Teach your kids how to stop spending money.
Let your kid be a fly on the wall.
From money games for kids to art projects, make it fun.
Parent toward your child's weaknesses.
Advocate for your child's education.