3 Ideas to Share and Save
Hi!
If you're like us here in Los Angeles, then you're hunkering down with family amidst the current crisis. Here are 3 resources to save and share during this unprecedented time.

I hope they help.
— 1 —
Need some help talking to your kids during this crisis? I recorded a special episode of The Art of Allowance Podcast that I hope you'll find useful — Conversations, Questions and Self-Care — How Parents Can Help Their Kids Through a Crisis. I was fortunate to find Lucy Rimalower, a Marriage and Family Therapist with expertise in dealing with crises. Lucy provides a lot of valuable insight that I hope will help us all communicate better with our kids.
Please share this with any other parents you think might benefit.
— 2 —
A book for your kids! I was inspired by Josh Gad's reading of Olivia on Twitter. Though I'm no Olaf (Josh's Frozen character), I think your kids will enjoy this reading of my book, Joe the Monkey Saves for a Goal.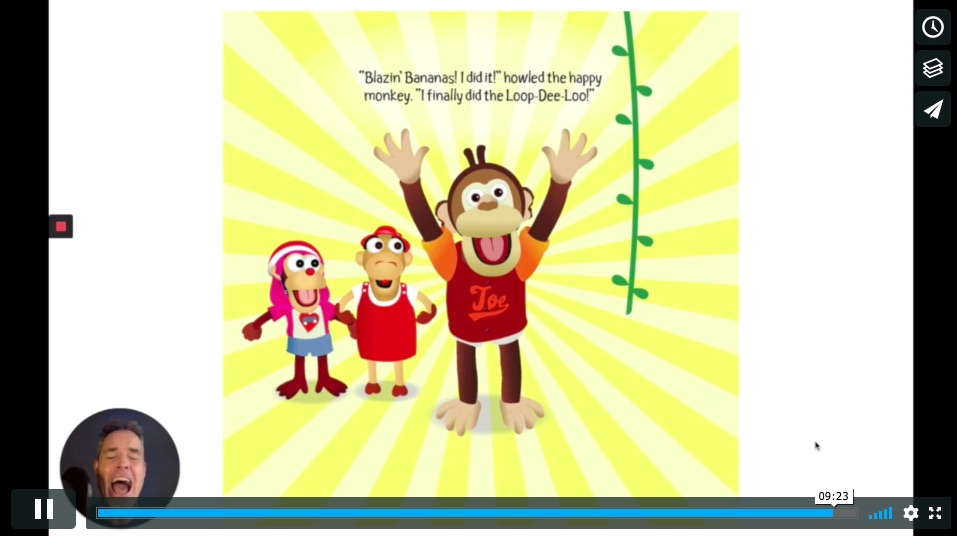 — 3 —
Complimentary Coloring Pages (Printables) — If you belong to one of our credit union partners, then you can download one of our many, many printables in the Cool Stuff section of your local site. We've also made a few printables available for everyone else on this page.
Stay safe and healthy.
John
Chief Mammal
Want to receive future Memos via email? Sign up here.