3 Ideas to Share and Save
Hi!
I'm not sure about you, but I feel like I've been drinking from a firehose of information. So I've decided to super-streamline this message. Just simple, practical content that you can use in time-to-digest order.
Here are my 3 Ideas to Share and Save…
— 1 —
(2 minutes) Self-professed time nerd Ashley Whillans joined me again for a wide-ranging discussion about improving time use in families. I asked her, "Can our kids multitask better than we can?" Here's what she said…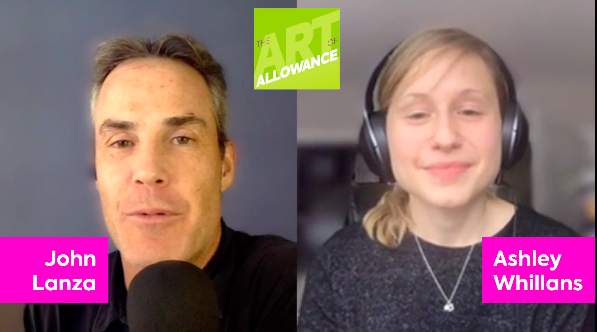 — 2 —
(10 minutes) Learn about the quiet conversation you need to have with yourself to raise money-smart kids.
— 3 —
(55 minutes) With states opening back up, listen to my discussion with consumer expert Trae Bodge to discover ways your child can become a smarter shopper (besides donning a mask and using hand sanitizer).
Stay safe. Stay healthy.
John
Chief Mammal
Want to get this via email? Sign up here.