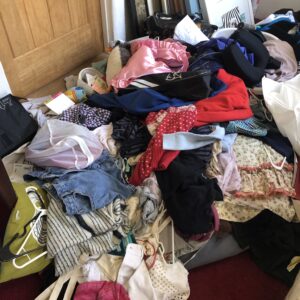 I walked upstairs into our mini hallway and recoiled in horror. The giant blob of clothes seemed to come at me from all sides. A ponderous pile littering a space I'd just cleaned.
I thought to scream and then realized no one was home.
As I slumped down against the door frame, I pulled out my phone.
My daughter had lost control of her clothing situation, and I was determined to put an end to it. I opened the app that controlled her debit card and turned it off. She would purchase nothing more until this mess was cleaned up!
But then I thought about what I'd written about control on this very blog and even in my book. Click here to download a free sample and learn more about control.
I looked back at my phone and turned her debit card back on.
This was a problem. But it was one that she needed to sort out. With my help, of course, but not with punishment.
Moments that Matter
This is an example of one of the many "moments that matter" in my journey raising money-smart kids. On my podcast, I've been fortunate to talk to more than a few folks who also have encountered such situations, so I thought I'd share a few of these learnings.
So much of family finance and money learning is personal, so we may each take away something different from the stories below. For example, you might have said to yourself, "Damn right, I'm turning that card off!" Depending on your particular situation, that might have been the right course of action. This isn't to suggest that everything is relative. There are, of course, core concepts, or a framework, to which you should generally adhere (I shared the basics in this post.), but I'm aware that what works for me — or for any of the parents below — may work differently for you.
Yet I'm certain you'll learn something from each story below that will help you and your family on your money-smart journey.
Money and Values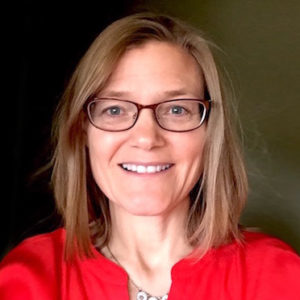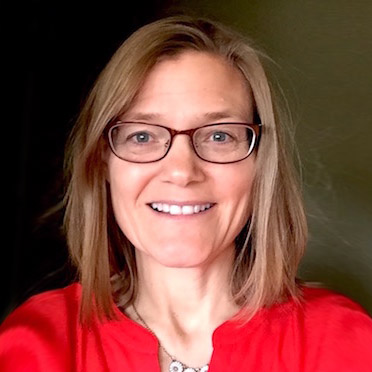 Elizabeth Odders-White appeared on my 10th podcast, but she was the first researcher whom I interviewed. Much of her work had informed my philosophy, so I was excited to talk with her. And though we did discuss that research, her personal stories really stood out.
She shared a particular memory below — one of her "Aha!" moments, or moments that mattered.
"When my kids were…in the tween years, when this finally kind of struck me…someone said this it really hit me in a new way…I think I was in this sort of bad habit of when the kids asked for something and I didn't value it or didn't think they needed it or didn't want to get it for them, my default was, 'We can't afford that.' The fact was we could afford it. We were lucky, and they weren't asking…for a new car…Somebody was talking about that, and I realized what a missed opportunity that had been for me to work through some of that financial socialization process. To help instill some of my values into my kids. Not by saying, 'We can't afford it,' but by saying, 'We choose not to spend our money that way.'"

— Elizabeth Odders-White on The Art of Allowance Podcast (Go to 46:25.)
Odders-White packs so much into this story. The way we talk to our kids about money often communicates our values, and she illuminates the importance of bringing mindfulness to the process.
Like a good researcher, she demystifies the wonky term financial socialization by explaining in a meaningful way how her actions can communicate her values. What's more, she demonstrates the importance of reflection.
As I've discovered in my own journey, if we keep our eyes open, then we are likely to learn just as much as our kids learn from us during this process.
If you'd like to dive a little deeper into this topic, Tom Henske also talks at length about using money as a tool to communicate our values to our kids.
A Wow Moment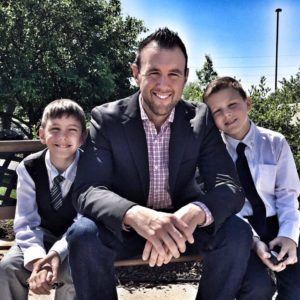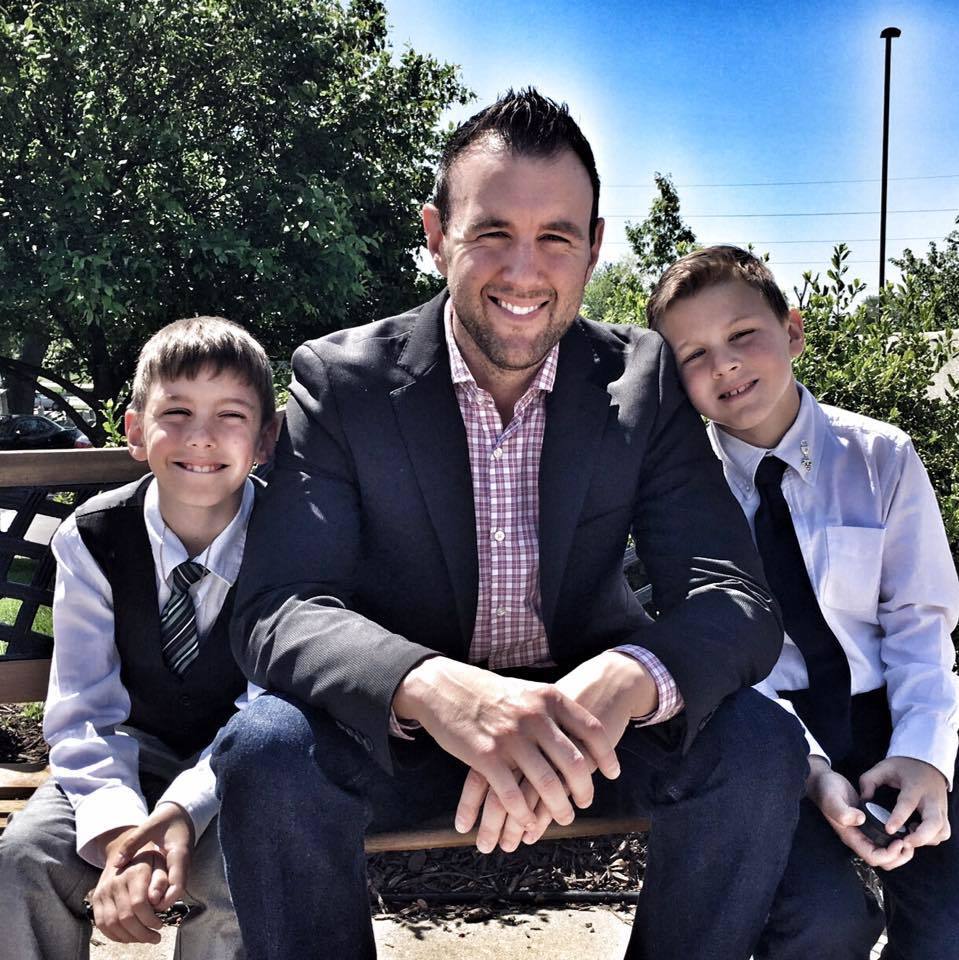 I met Larry Hagner — virtually at least — when he invited me on The Dad Edge Podcast. At first he was a bit skeptical of my approach to allowance. I think that's why I found this story — which took place after he had implemented The Art of Allowance program — about his son's purchasing a Halloween costume so gratifying.
It's important to note that just before the excerpt below, Larry's son had already decided to buy a less expensive costume in order to save money. He also brought his Share jar (donation money) with him for the trip. Let's pick up the story from there. You can listen to the full encounter via the included podcast link.
"I did not prompt him at all…we went up to the counter, and he was like, 'Do you guys have a coupon back there by chance?' And the girl looked at him, 'Actually, we do…for 20% off.' So he got 20% off of $40 and…now the costume dropped to $32. [And the girl said,] 'By the way, if you want, we're [doing this program] to feed the hungry, [and] if you give…a donation, anything over $2, you get this bracelet.' [Larry's son said,] 'Well, what do I get for $10 [which is the amount he had in his Share jar]?' [His son recapped afterwards,] 'So I did my Share. I got it [the costume], and I basically donated the difference that I got from the coupon.' We got out to the car, and [I said to him,] 'Wow! What you did in there was awesome. You made a very purposeful, intentional decision on what you wanted.'"

— Larry Hagner on The Art of Allowance Podcast (Go to 10:25.)
Again, there's so much in this one interaction. Larry's experience underscores the significance of giving kids an allowance and, more importantly, control of their money. I see money smarts play out similarly time after time when kids are empowered in this way.
The Quiet Conversation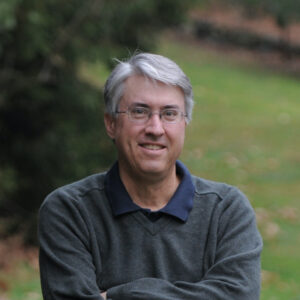 The last story I'd like to share is from someone I might describe as the master of giving his kids control. I had the privilege of interviewing David Owen, author of The First National Bank of Dad, a book that had a profound influence on my own approach to raising money-smart kids.
He shared a line of thinking that I reflect on often and that I hope you'll also find valuable.
"The quiet conversation you always have to have with yourself is, 'Am I doing this because I really think this is going to be good for my child or because this is a way that I can pull some of this spending power away from my child and put some of this money in a place where I know my child isn't going to do something stupid with it?'"

— David Owen on The Art of Allowance Podcast (Go to 31:19.)
David gets at a problem we all encounter — the concern that our children are going to make stupid money mistakes. This uneasiness is misplaced because part of the purpose of an allowance is to do exactly that — learn from experience by committing errors when the consequences are low. These low-stakes mistakes can give kids perspective about how to use money — both in smart and not-so-smart ways — so that when they are faced with larger decisions — like taking on student or homeowner debt, using credit cards or making investments — they'll already feel a certain comfort with making choices with money.
Though the blob may haunt me, I take solace in the fact that this is just one of those moments that matter in our money-smart journey.
I wish you well in yours.
John