"Working to help parents raise money-smart kids."
Hello!
Welcome to another edition of 3 Ideas to Share and Save.
My family and I spent the past week in Northern California at two soccer tournaments for my younger daughter. It was hot everywhere we went except, of course, for San Francisco. You've likely heard Mark Twain's quote, "The coldest winter I ever spent was the summer in San Francisco." During our 90-minute drive to the city, the temperature dropped from 105° to 55°. Factor in the wind chill, and it felt like 45°.
To break up our trip from Southern California, we stopped at the John Steinbeck museum in Salinas. We've actually been on a mini Steinbeck kick lately. My daughter wrote an author report on the Nobel Laureate, and we read Of Mice and Men and Tortilla Flat together. She even one-upped me by tackling the much lengthier East of Eden for school.
😎 Fun fact: Steinbeck's dog, made famous in his book Travels with Charley, ate his original manuscript for Of Mice and Men. And I used to get mad at my Dalmatian for peeing on the rug.
In keeping with a literary theme (We're also in the midst of our annual summer family reading contest.), I wanted to share three short book summaries. Maybe one of these excellent books will become your late summer read.
— 1 —
The Opposite of Spoiled: Art of Allowance Podcast guest Ron Lieber's book tops this list. Lieber shares creative, funny and real stories he's collected from families across the country that encourage smart spending, saving, donating, goal-setting and even getting media savvy. Using these stories, he introduces us to critical themes — involving children in family financial decision making, using money to teach values and ensuring kids have a financial stake in more meaningful choices like college and car ownership. Click here to finish the summary.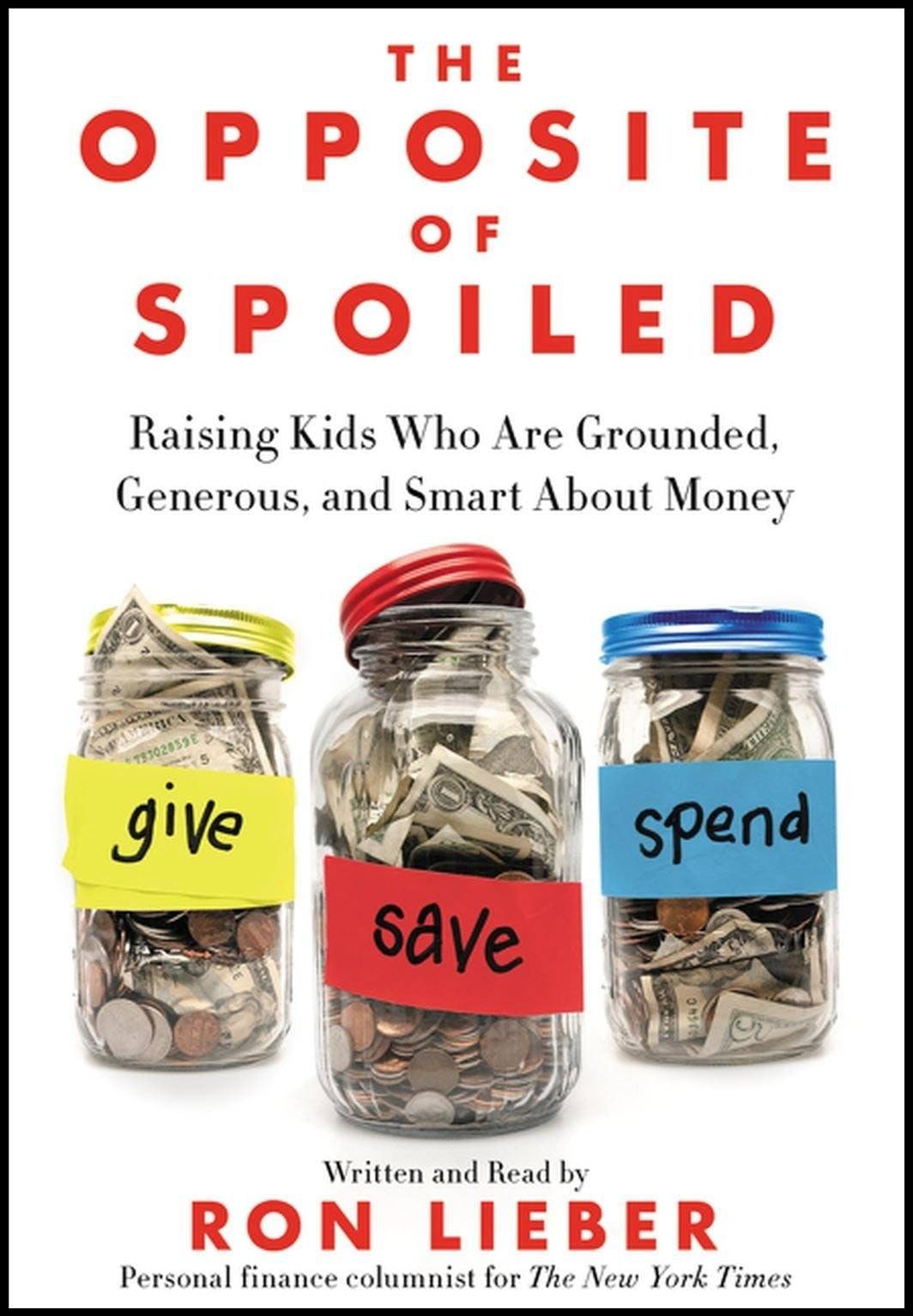 — 2 —
Your Money & Your Brain: This wonderful book by The Wall Street Journal's "Intelligent Investor" columnist helps us understand our investing selves. "We are intuitively poor investors." Jason Zweig says this in Chapter 1. Zweig leans heavily on the work of Kahneman and Tversky (Thinking, Fast and Slow). We are risk-averse and overconfident, poor decision-makers. We are novelty-seeking and persuaded by the majority. We choose possibility over probability and are addicted to anticipation more than the reward of making money. We are terrible at predicting the future and what will make us happy. Click here to finish the summary.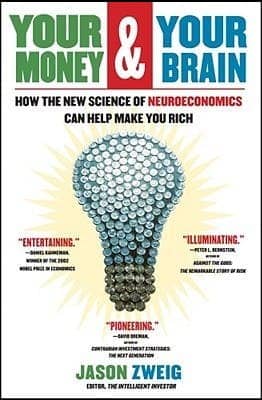 — 3 —
Stumbling on Happiness: This book isn't focused specifically on money, though it's arguably relevant since money can be viewed as a tool to help us live happy lives. Daniel Gilbert is a terrific, funny writer, and he helps us understand why we are our own worst enemies when it comes to finding happiness. Our brains continuously lie to us. Our memories are faulty and deceive us. We overestimate the good in events, skewing our perception of what will make us happy in the future. We tend to make decisions based on how we're feeling in the moment rather than on how we'll feel when we get where we're going. Click here to finish the summary.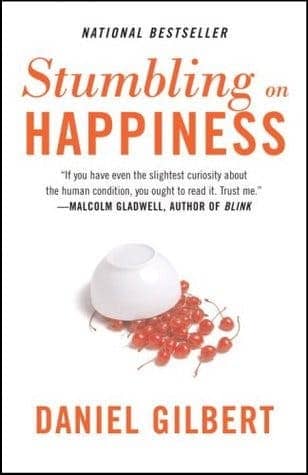 These books are written for us (parents), and all of them include lessons we can pass on to our kids via conversations or our own modeling. Stay cool, and, as always, I hope you enjoy the journey.
John, Chief Mammal
P.S. Please consult with a financial or investment professional before engaging in any decisions that might affect your own financial well-being.
Like what you just read? You can sign up for the newsletter here.