With Guest Tabatha Thurman
Tabatha Thurman is an award-winning financial literacy educator who has taught money smarts to tens of thousands of Oklahomans. She is also a mom to a four-year-old who, as you might imagine, is learning about money smarts from a very young age. Tabatha and I both believe that starting a conversation is one of the most important tenets of financial literacy, so it's only fitting that I would have her on the podcast to chat. Tabatha gives us an assessment of the state of financial literacy from the front lines, talks about how she's started an allowance for her little one and shares a new term that I think you'll love—The Family Jar.
"It's personal finance for a reason. It's personal for you and your family."
— Tabatha Thurman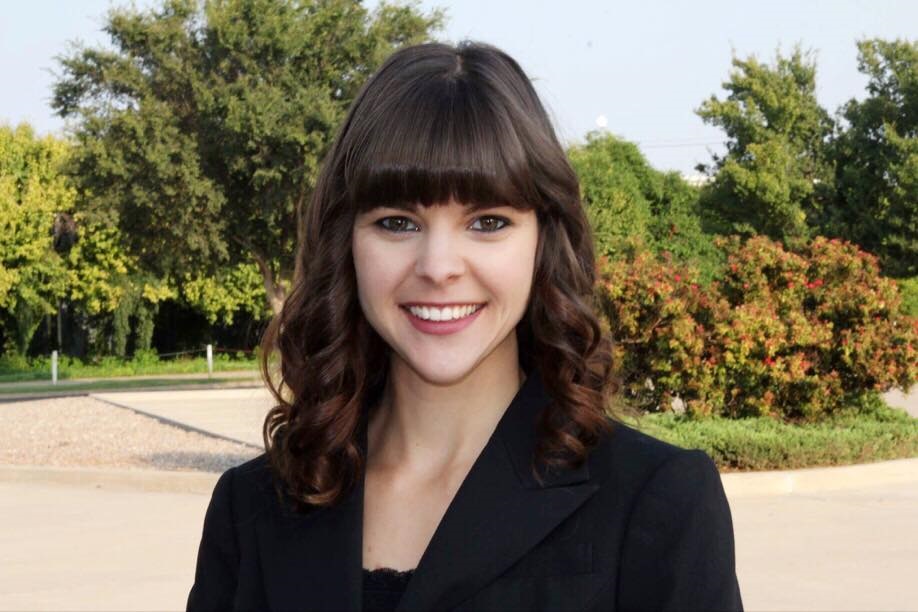 Here is a sampling of the topics we cover:
Winning the award for most presentations from the National Youth Involvement Board
The power of Reality Fairs in teaching practical financial literacy
Starting with a Save Jar from Day One
The Family Jar (The show is worth a listen for just this one idea.)
The Marshmallow Test and delayed gratification (video)
Using money-smart strategies to incentivize napping
Venmo—"You're going to what me?"
Another resource for parents—Make Your Kid a Money Genius by Beth Kobliner
Please subscribe to our show to allow me to have additional conversations with parents and discover new ideas to help us all raise money-smart, money-empowered kids.
You can find out more about our movement at themoneymammals.com/aoa
as well as
download a sample
or get a copy of my new book, The Art of Allowance. You might also want to check out
The Money Mammals
, our program to get your children excited about money smarts when they're young. Until next time, I wish you and your family well as you journey forth. Thanks for listening.