With Bill Dwight of FamZoo
Bill Dwight is the founder of FamZoo, a "Virtual Family Bank" that integrates prepaid card accounts with family finance software to help parents and children develop responsible money habits through hands-on experience. A father of five, Bill brings both his personal experience and that of the many FamZoo users to bat to provide a plethora of great money-smart teaching techniques that you should be able to use with your teenagers, tweens and younger kids. If you're looking for tips to bring financial literacy to your children, then this episode is your ticket.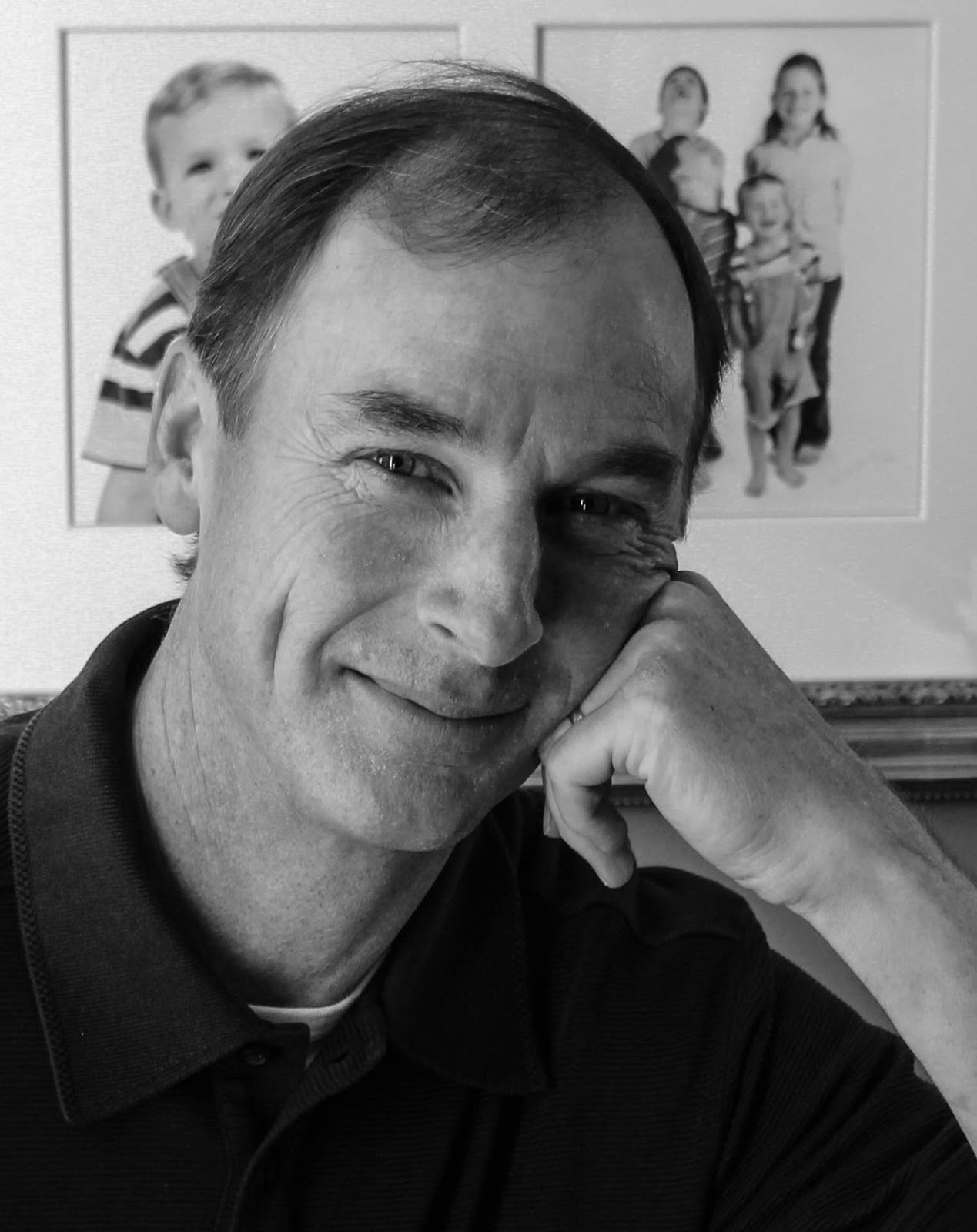 "Stay positive. Stay the course. The messages will get through."
— Bill Dwight
Here are some of the topics we cover:
I hope you enjoyed this episode of
The Art of Allowance
Podcast. If you liked this episode, then I think you might like
my conversation with Tabitha Thurman
, an award-winning financial educator who has seen more than most.
Please subscribe to our show to allow me to have additional conversations with parents and discover new ideas to help us all raise money-smart, money-empowered kids.
You can find out more about our movement at themoneymammals.com/aoa
as well as
download a sample
or get a copy of my new book, The Art of Allowance. You might also want to check out
The Money Mammals
, our program to get your children excited about money smarts when they're young. Until next time, I wish you and your family well as you journey forth. Thanks for listening.