With Personal Finance Columnist and CNBC Personality Kelli Grant
In this episode, I talk to Kelli Grant, Personal Finance and Consumer Spending Reporter for CNBC. Her work has appeared in The New York Times, The Wall Street Journal, SmartMoney and Kiplinger's Personal Finance, among other publications. Kelli holds a master's degree in personal financial planning from Kansas State and bachelor's degrees in journalism and anthropology from Ithaca College. She was bursting with practical information about helping even young children reduce stuff, the importance of 529s and the FAFSA along with much, much more. I think you'll really enjoy my conversation with this mom and personal finance expert.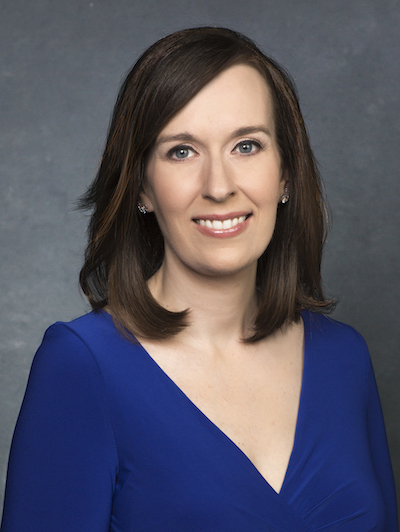 "Embrace what you don't know."
— Kelli Grant
Here are just some of the topics we discuss:
Money Shame and its implications
The importance of picking the "low-hanging fruit" that can save you money
Talking openly about finances with your spouse so that your children get used to money conversations
Strategies to reduce the accumulation of stuff and change the conversation concerning stuff, even in the context of strong cultural norms promoting it
Starting the "delayed gratification" discussion early
Emergent financial literacy
Brad & Ted Klontz's money scripts – unconscious attitudes that you hold towards money
Being open about your mistakes to help your kids avoid similar ones
Simple talk about investing for your children
The low-down on FAFSA (Free Application for Federal Student Aid): You NEED to file this if your kids are going to college.
Important points to consider when choosing a 529: Good resources include Savingforcollege.com and Morningstar.com.
Kelli's book recommendation – Baby Bargains by Denise and Alan Fields
You can reach Kelli on Twitter @kelligrant or at https://www.facebook.com/KelliGrant.money.
I hope you enjoyed this episode of
The Art of Allowance
Podcast. If you did, then I think you might like
my conversation with Tabitha Thurman
, an award-winning financial literacy educator.