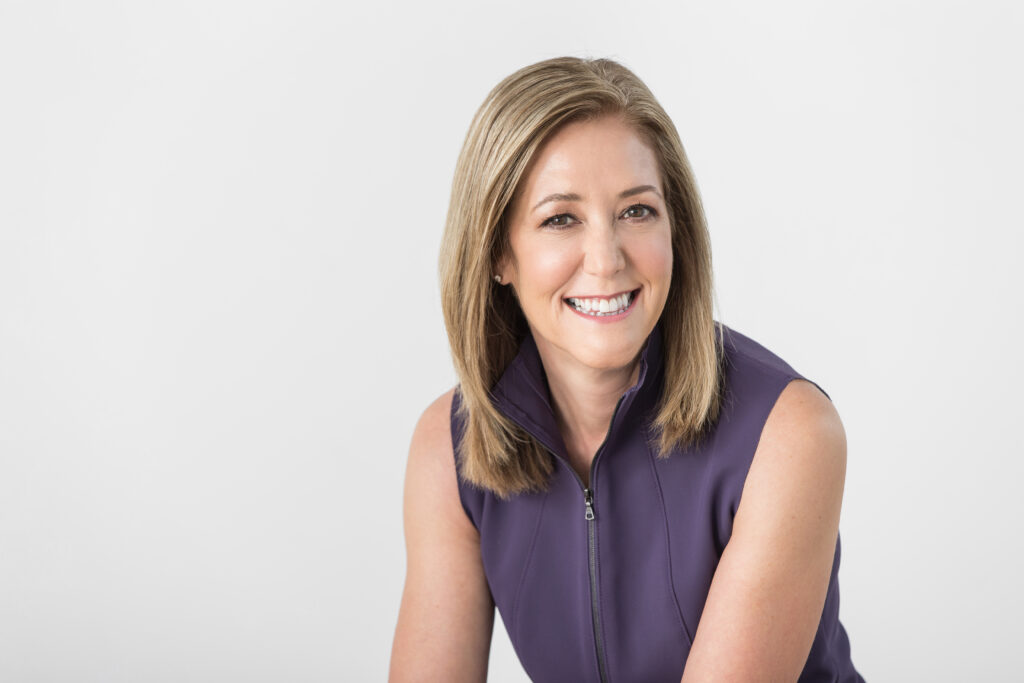 "Generosity precedes prosperity."
– Ellen Rogin
What are the keys to cultivating a culture of prosperity?
Ellen Rogin has made it her life's work to educate, counsel and guide people to grow their prosperity and to use it as a force for good in their lives and in the world. The co-author of the bestselling Picture Your Prosperity: Smart Money Moves to Turn Your Vision into Reality and a TEDx presenter, she has been quoted in such national publications as The New York Times, Money and The Huffington Post. As a consultant and a speaker around the globe, Ellen combines her deeply credentialed experience as a former financial advisor with her intuitive abilities to guide people to a clearer understanding of what they can do to enhance their relationships with money, identify their money strengths and chart an inspired path to reaching their financial and business goals.
Links (From the Show)
Works mentioned
Ellen's work
Ellen on the web
Show Notes (Find what's most interesting to you!)
What Ellen considered the most fascinating trend during her time as a financial advisor [3:43]
Ellen defines prosperity and explains the concept of prosperity programs. [4:49]
The impact of parental monetary attitudes on kids [7:45]
A breakdown of the Rogin allowance, which was always divisible by 3 [10:42]
Giving children control of their own money matters. [11:42]
Volunteer vacations and letting go lead to serendipitous learning. [13:07]
Providing a reasonable allowance allowed Ellen to say no to her kids' spending requests. [14:41]
Even adult children might need a little reminder to put money in their "Share jars." [17:58]
Charitable giving has many benefits, including improved life outcomes. [20:20]
Setting up a practical prosperity picture (vision board) with your kids [25:03]
How Ellen used visualization to become a more confident math student [29:01]
Ellen's current visualization techniques and suggestions for success [31:15]
Testing the theory of abundance [35:40]
Financial difficulties can cause "toxic stress" and even reduce one's decision-making IQ. [37:04]
Fostering gratitude in our children [39:16]
The importance of independence and saving [43:17]
Simple tips for helping the "spendy" child save [44:35]
Ellen's interpretation of money empowerment [45:21]
Volunteer vacations as investments [45:38]
Being grateful and generous [45:57]
"Not giving back … giving forward" [46:18]
Ellen's book recommendation for parents [46:54]
Finding Ellen on social media and the web [47:25]
A final thought on good deeds [47:55]
If you liked this episode …
Interested in diving deeper into the idea of prosperity programs? Let author and financial psychologist Brad Klontz's related concept of money scripts serve as your springboard. Listen in at 23:24 as he discusses how these scripts affect financial behavior and explains how they can be passed through many generations.
Worried about the impact of financial difficulties on your family? My former guest Chuck Kalish, a child psychology researcher, introduces the term "toxic stress" and explains the dangers it poses to the brain.
Please Subscribe
If you like this podcast, then please give us a review and subscribe to the show. The Art of Allowance Podcast is available on iTunes, Spotify, Stitcher or Radio Public. Subscribing is free, and it will help me produce more enriching content for you to enjoy. Thanks!
You might also want to check out The Money Mammals, our program to get your children excited about money smarts when they're young. Until next time, I wish you and your family well as you journey forth.
Thanks for listening.
John