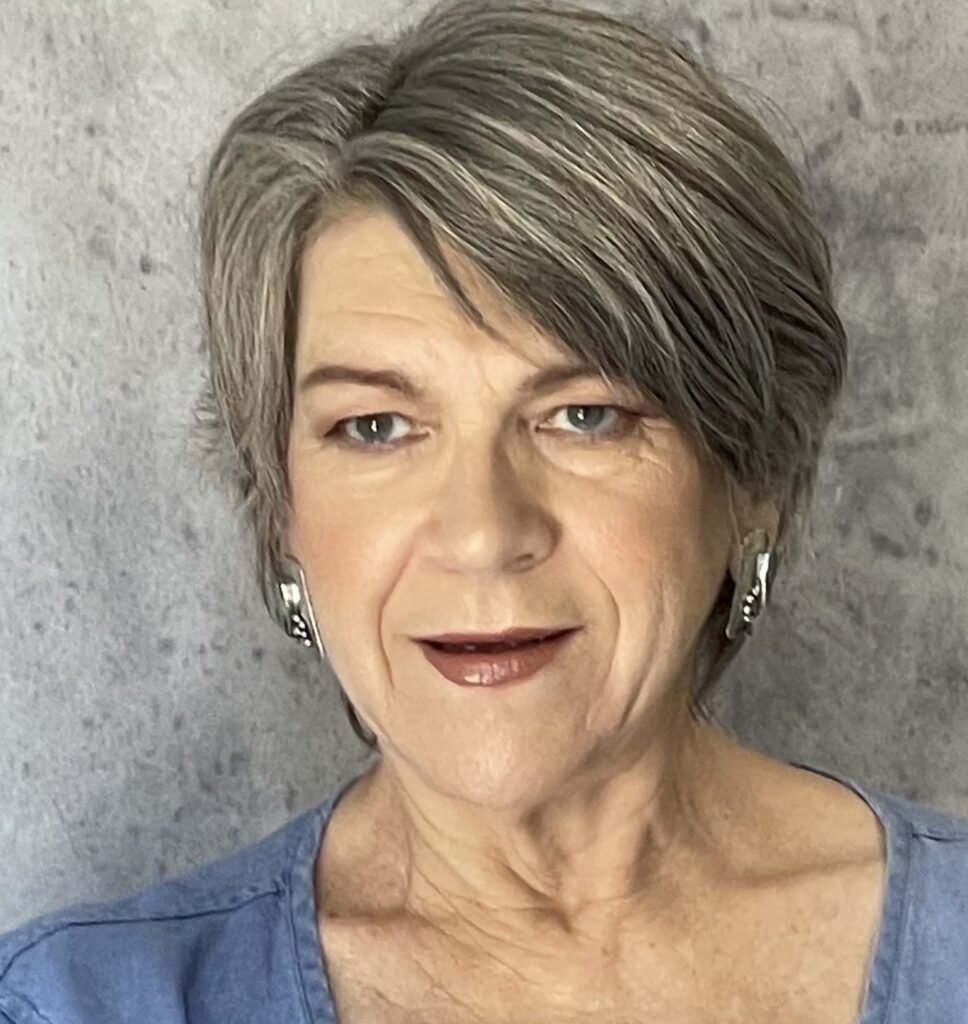 "As parents, we've done a much better job of protecting [kids] than preparing them for the realities of money."
– Gayle Reaume
What can we as parents do to empower our children with money?
Gayle Reaume offers several strategies, including encouraging entrepreneurship, promoting a "saving to invest" mentality and shifting financial decision-making power. A mom herself, Gayle founded Moolah U fifteen years ago to give kids a practiced understanding of financial responsibility. Moolah U has now served thousands of Austin, Texas, families through after-school clubs, summer entrepreneur camps and now a family financial app. Says Gayle, "I'm inspired by how technology can help people at scale, and I'm using that to empower every child to enter the 'real world' with a practiced understanding of financial literacy." In 2019, Gayle was awarded the Austin Under 40 Mentor of the Year Award. She also has been featured multiple times in the national media, including in The Wall Street Journal and on NBC Nightly News and Bankrate.com.
Links (From the Show)
Resources and studies mentioned
Gayle's book recommendation
Moolah U on the web
Show Notes (Find what's most interesting to you!)
Gayle explains how she and I have been working in tandem on the financial literacy front and provides some details about the Moolah U app. [4:01]
How parents can nurture their children's entrepreneurial spirits in "The Age of Self-Sufficiency" [6:00]
The importance of "meeting our kids where they are" in order for them to learn money-smart skills (for example, "saving to invest") [9:57]
Gayle's investment club helped her model the "saving to invest" mentality for her daughter. [16:15]
Three keys: using money to make money, problem solving and experience's (more so than direct instruction's) leading to meaningful learning [17:13]
The Ebbinghaus Forgetting Curve (I referred to it as "repetitive learning" but meant to say "spaced repetition.") [19:43]
Even though they might retain some knowledge, kids who receive financial instruction in high school aren't changing their subsequent behaviors (when compared to kids who don't receive financial instruction). [23:24]
Moolah U's new app features a task marketplace that allows children to complete what we might call "above-and-beyond" chores. [25:38]
The importance of shifting monetary control from parents to kids to empower the latter around money [26:28]
Gayle and I discuss allowance as a practical tool that actually can save parents money and how to think about the connection between it and chores. [27:32]
Concerns about the "fintech machine" and cards that incentivize children to spend: What's a parent to do? [31:57]
The importance of sliding future pain into the present and providing our kids with simple guidelines [35:32]
Children must learn through experience for the lessons to stick. [38:44]
Gayle's daughter followed her entrepreneurial spirit to a bubblegum machine that brought in regular income. [40:02]
Gayle explains how she started her daughter's money-smart program. [43:18]
Money empowerment as "freedom from scarcity" [48:42]
The impact of asking questions back, experiential trips, family trips and private school [50:26]
Gayle's 10% rule [52:38]
Gayle's billboard message [53:26]
Gayle's money-smart recommendations [53:58]
Moolah U on the web [55:51]
Signing up for the Moolah U app [56:26]
If you liked this episode …
Interested in an allowance approach that can serve as a counterpoint to Gayle's? Author and New Yorker staff writer David Owen suggests providing an allowance that will grant your kids a "sort of flush." Listen in at 42:04 for the details.
Can an allowance really save you money? Arizona-based financial coach Kelsa Dickey, whom I reference in Gayle's episode, says yes. She goes on to explain that the key is not to consider an allowance a new budget line item but rather a reallocation of funds.
What if you're lacking the "freedom from scarcity" that Gayle mentions? Enter the concept of "toxic stress." Child psychology researcher Chuck Kalish describes it and the dangers it poses to the young brain in his podcast episode.
Please Subscribe
If you like this podcast, then please give us a review and subscribe to the show. The Art of Allowance Podcast is available on iTunes, Spotify, Stitcher or Radio Public. Subscribing is free, and it will help me produce more enriching content for you to enjoy. Thanks!
You might also want to check out The Art of Allowance Project, our reimagined program to get your children excited about money smarts at any age. Until next time, I wish you and your family well as you journey forth.
Thanks for listening.
John