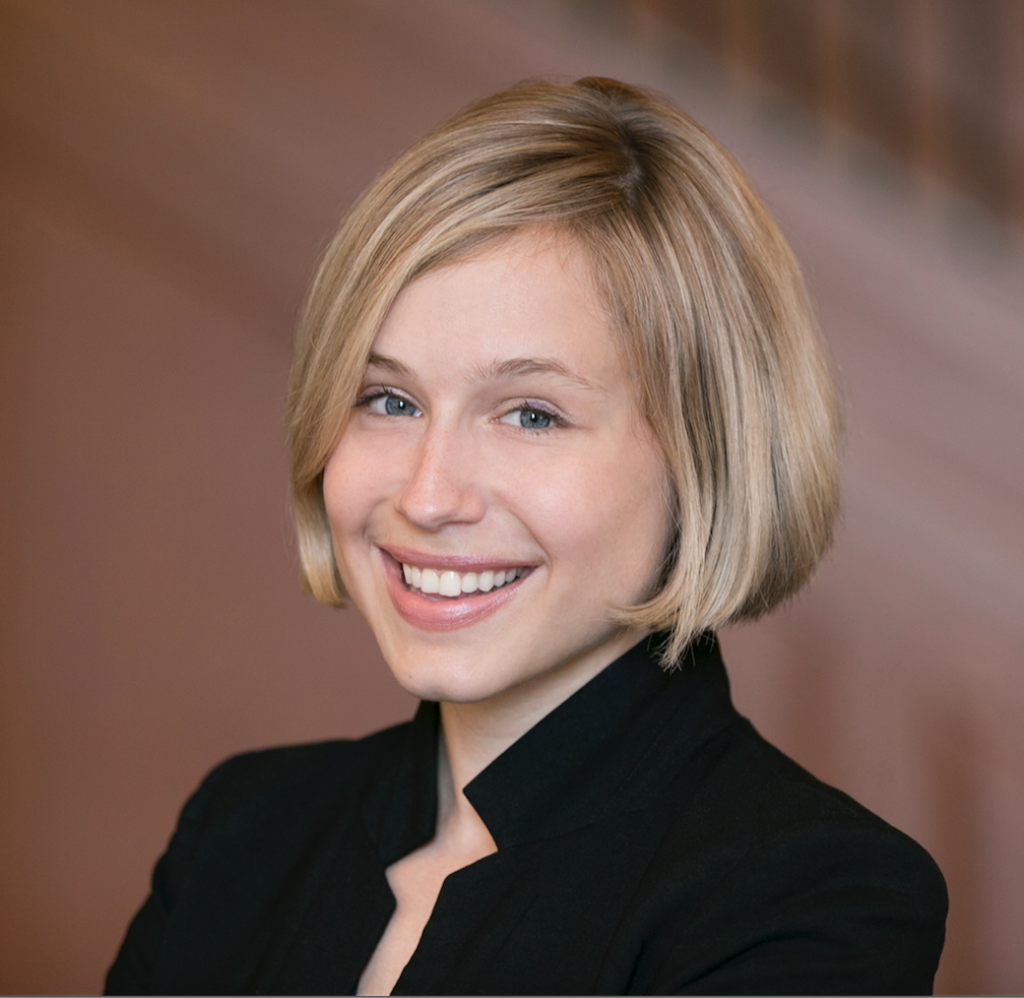 "Money is definitely just a small part of the happiness equation."
-Ashley Whillans
Want to know how money impacts happiness (and how you can talk to your kids about it)? I tackle this important question in this episode of The Art of Allowance Podcast with the help of my guest, Ashley Whillans. Ashley is an Assistant Professor at the Harvard Business School in Negotiations, Organizations and Markets. She received her Ph.D. in Social Psychology from the University of British Columbia and was named a Rising Star of Behavioral Science. Her research, which focuses on understanding how the daily and long-term decisions that people make about time and money (in their personal lives, relationships and workplaces) impact well-being, has been published in leading academic journals as well as The New York Times, The Economist and The Los Angeles Times, among others.
SHOW NOTES (Find what's most interesting to you!)
From actor to Ph.D. in Social Psychology: how Ashley became interested in topics around time, money and happiness [1:49]
Using money rather than hunches in decision making [5:46]
Control over money [9:43]
Experiential purchases versus material purchases [10:37]
Material purchases and joy: being strategic about what you buy [16:33]
The components of happiness: the experiencing self versus the remembering self [20:55]
Advice for parents on mental accounting errors [26:38]
The sharing element of money [33:15]
The monetary influence of Ashley's mom [38:40]
Ashley's definition of money empowerment [40:45]
Walking distance to work as an investment [41:20]
"Focus less on earning money than what your gut tells you." [42:18]
Accounting for Time: how socializing with family and friends daily is the equivalent of an extra $102,000 of income (You can access all of Ashley's six-part series on Money, Time and Happiness that's part of Harvard Business Review's "Big Idea" series.) [42:53]
Ashley invites you to join the conversation with her via social media and the web. [45:22]
Per the reflection at the end of the episode, here's my blog post about chores and allowance.
Interested in more information on the impermanence of stuff as well as Marie Kondo, whom Ashley mentions during her discussion of material purchases and joy? Then be sure to check out this recent blog post featuring my thoughts.
If you're curious to find out more about how you can use money in specific ways that will make you happier, then you should check out Happy Money: The Science of Smarter Spending by Elizabeth Dunn and Michael Norton. Think of it as brain hacking your way to help money actually buy you happiness. Ashley was a research assistant heavily involved in this book.

If you liked my conversation with Ashley, then I think you might also enjoy my episodes that feature Ashley LeBaron and Elizabeth Odders-White, other terrific money lifestyle researchers.
If you like this podcast, then please give us a review and subscribe to the show. The Art of Allowance Podcast is available on iTunes, Spotify, Stitcher or Radio Public. Subscribing is free, and it will help me produce more enriching content for you to enjoy. Thanks!
You can find out more about our movement at theartofallowance.com as well as download a sample or get a copy of my new book, The Art of Allowance.
You might also want to check out The Money Mammals, our program to get your children excited about money smarts when they're young. Until next time, I wish you and your family well as you journey forth. Thanks for listening.