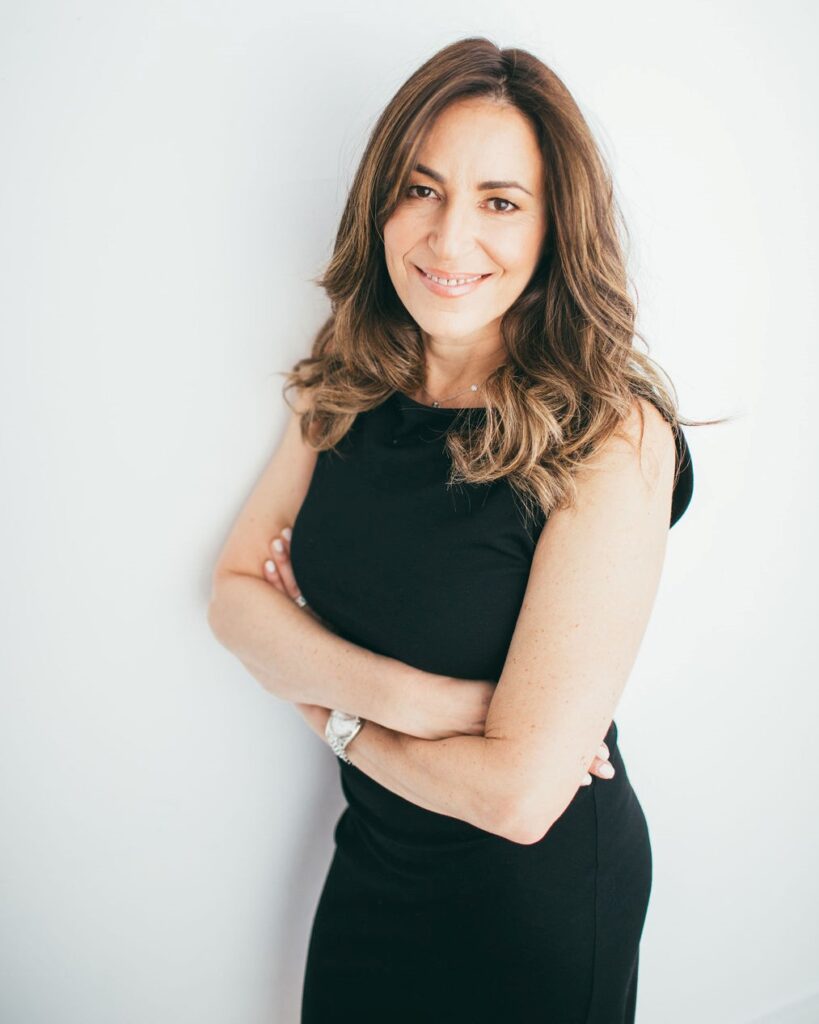 "Use [the] opportunity to have […] money conversations, even if they can get a little bit uncomfortable."
— Robin Taub
Does the tried-and-true three-jar system have room for two additions?
Robin Taub makes the case for "Earn" and "Invest" to join the traditional "Share," "Save" and "Spend Smart" jars during this episode of The Art of Allowance Podcast. Robin is a financial writer, speaker and consultant. A Chartered Professional Accountant (CPA, CA) by training, Robin is also the best-selling author of Raising Money-Smart Kids: How to Teach Your Kids about Money While Learning a Few Things Yourself, a book that gives parents the information and skills they need to teach their kids about money.
Robin has held professional positions in both audit and taxation at two of Canada's largest accounting firms, and spent five years in the complex world of Derivatives Marketing at Citibank Canada. She is also passionate about improving opportunities for women CPAs to advance into positions of leadership. From 2008 until 2017, she was a member, and then Chair, of the Chartered Professional Accountants of Canada's Women's Leadership Council. A proponent of lifelong learning, Robin also participated in the Canadian Board Diversity Council's Director Education Program. She has two mostly money-smart kids and lives in Toronto.
Links (From the Show)
Interactive money-smart resources
Robin's current financial influences
Robin's book recommendations
Robin on the web
The Art of Allowance Podcast shorts
Show Notes (Find what's most interesting to you!)
Why Robin is "not your typical accountant" [3:38]
Robin's book, Raising Money-Smart Kids [4:20]
Robin and her husband, both accountants, focused on conversation more than allowance with their children. [5:01]
The Great Recession and being asked to write a book both helped Robin focus on more formal financial practice with her kids. [6:38]
"Earn" and "Invest" as the fourth and fifth jars [8:04]
"Ad hoc" opportunities for nine- to twelve-year-olds to earn money [10:42]
Teens, money and jobs [11:40]
Robin explains how she began to teach her kids to budget money. [13:34]
The importance of allowing kids to make "low-stakes mistakes" with their money [15:38]
Parents need to learn to step back and not to "bail their kids out" when screw-ups happen. [16:48]
How can we introduce children to the key skill of investing? [18:07]
Entrepreneurship and kids' natural tendency to build little businesses [20:42]
Compound interest has been called the Eighth Wonder of the World. Robin explains that we should demonstrate to kids how it can work against them as well. [21:38]
Robin started her kids' investing journey with "couch potato portfolio" accounts held in trust with money they received from their Bar and Bat Mitzvahs. Doing so was "simple, easy to explain and low-cost." [24:20]
John follows up Robin's investment advice with a description of what he did with his kids, including setting up a "pay themselves first" type of transfer with each monthly allowance. [27:54]
The pluses and minuses of a digital allowance, including enhanced interest [29:10]
Just one share of a stock can help teach various benefits of investing. [30:47]
Kids treat their money much differently than that of their parents. [33:48]
How to have difficult money conversations with your kids in an age-appropriate way [36:14]
Money empowerment and financial literacy [41:41]
Education and parental presence as investments [42:06]
The importance of integrity [45:44]
Robin's three current financial influences [46:49]
A Warren Buffett digression [49:20]
Robin's book recommendation [51:12]
Robin's online presence [52:22]
Not making money a taboo topic [53:22]
If you liked this episode …
Looking for more encouragement to counter the taboo nature of financial conversations? During her appearance, award-winning personal finance journalist Cameron Huddleston discusses how to help fellow parents feel comfortable talking with their children about money. She and her husband, an economist, have also taken an interesting stance on the great allowance and chore debate.
Interested in additional strategies for transitioning your older child from a provided allowance to an earned salary? David Owen, author of The First National Bank of Dad, details the relationship between allowance and autonomy in his family.
Please subscribe
If you like this podcast, then please give us a review and subscribe to the show. The Art of Allowance Podcast is available on iTunes, Spotify, Stitcher or Radio Public. Subscribing is free, and it will help me produce more enriching content for you to enjoy. Thanks!
You might also want to check out The Money Mammals, our program to get your children excited about money smarts when they're young. Until next time, I wish you and your family well as you journey forth.
Thanks for listening.
John